Chat like you're in the office together
We chat. A lot. Every day. We made Noor because modern messaging apps have dropped the ball.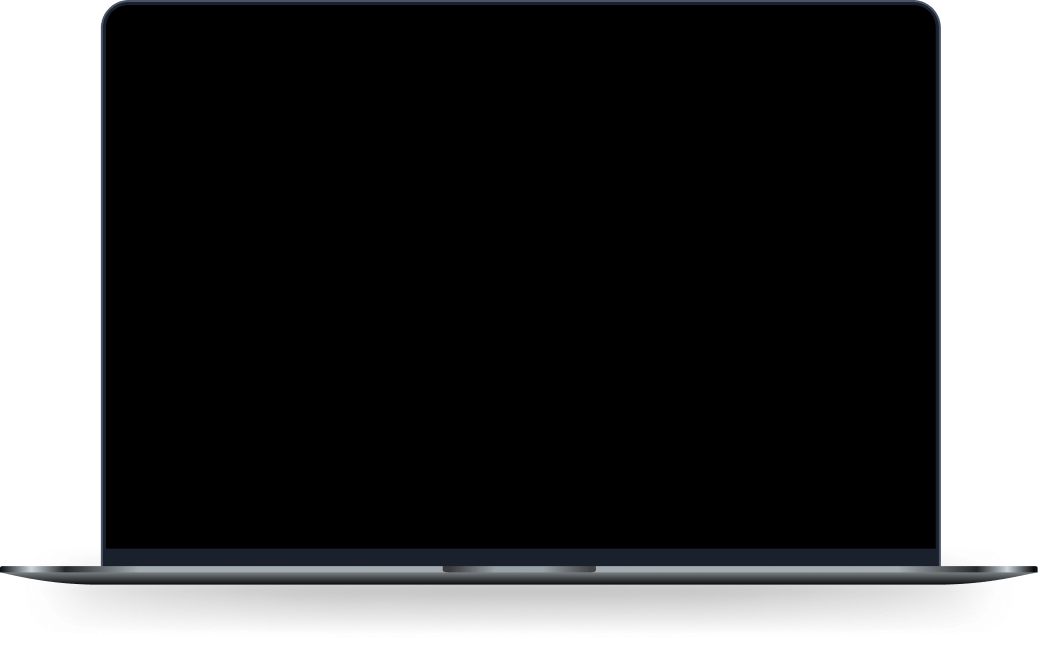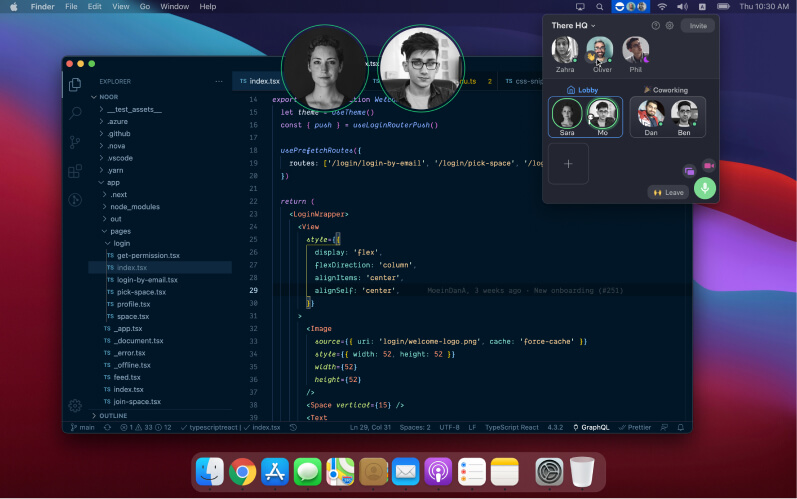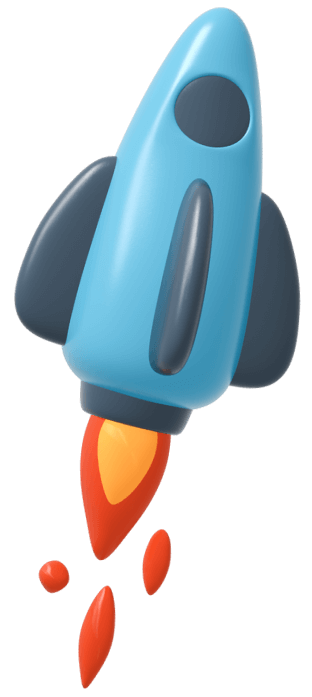 Great for working together in apps like above
Drop-in audio & video chat for teams
For those who love the mid-workday chats. For teams that dislike scheduling, but love informal video catch-ups with teammates. Built for you.
How it works

"Hey! Got a minute?"
Send a 👋 nudge to online friends, they can join you if they're free. It's not a typical notification, it's a special joy.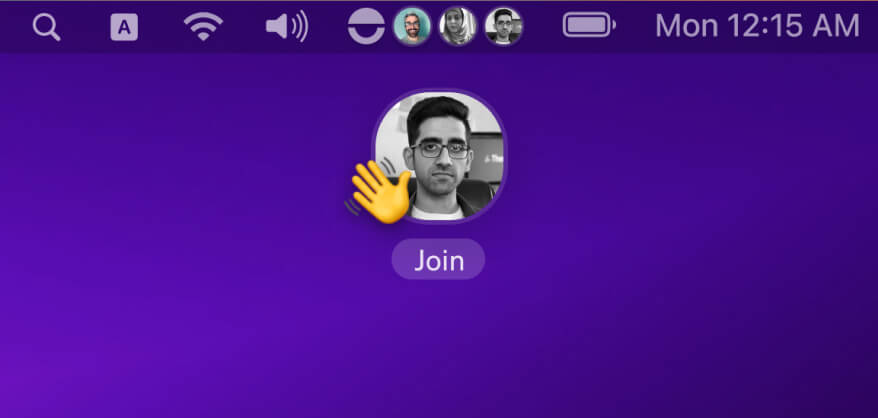 Start talking in one-click.
Jump in, discuss and mute when you're done. You get what you need to get back to work in seconds. No links, invites, nor scheduling it for a week later.

Set a room topic for others to join you when free. For example, we create a "Game" room in our breaks!

You can even just be together with the mic off all day.
Everything ready for you to work seamlessly
Go face-to-face anytime.
The magical feeling of seeing your teammate after working alone for hours. Floating video makes brainstorming and discussions smoother.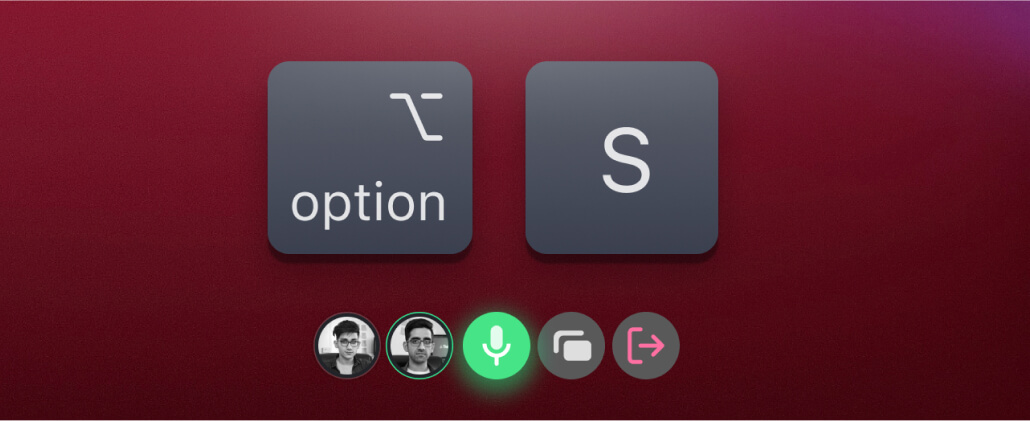 Press to talk.
No need to keep the app open, focus on your work. Someone entered your room? Press Option + S! Need to answer a call quickly? Just press it.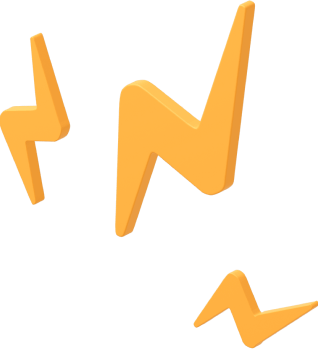 Limitless collaboration. At lightning speed.
Share your work instantly. Help each other seamlessly with remote control. Point and click easily.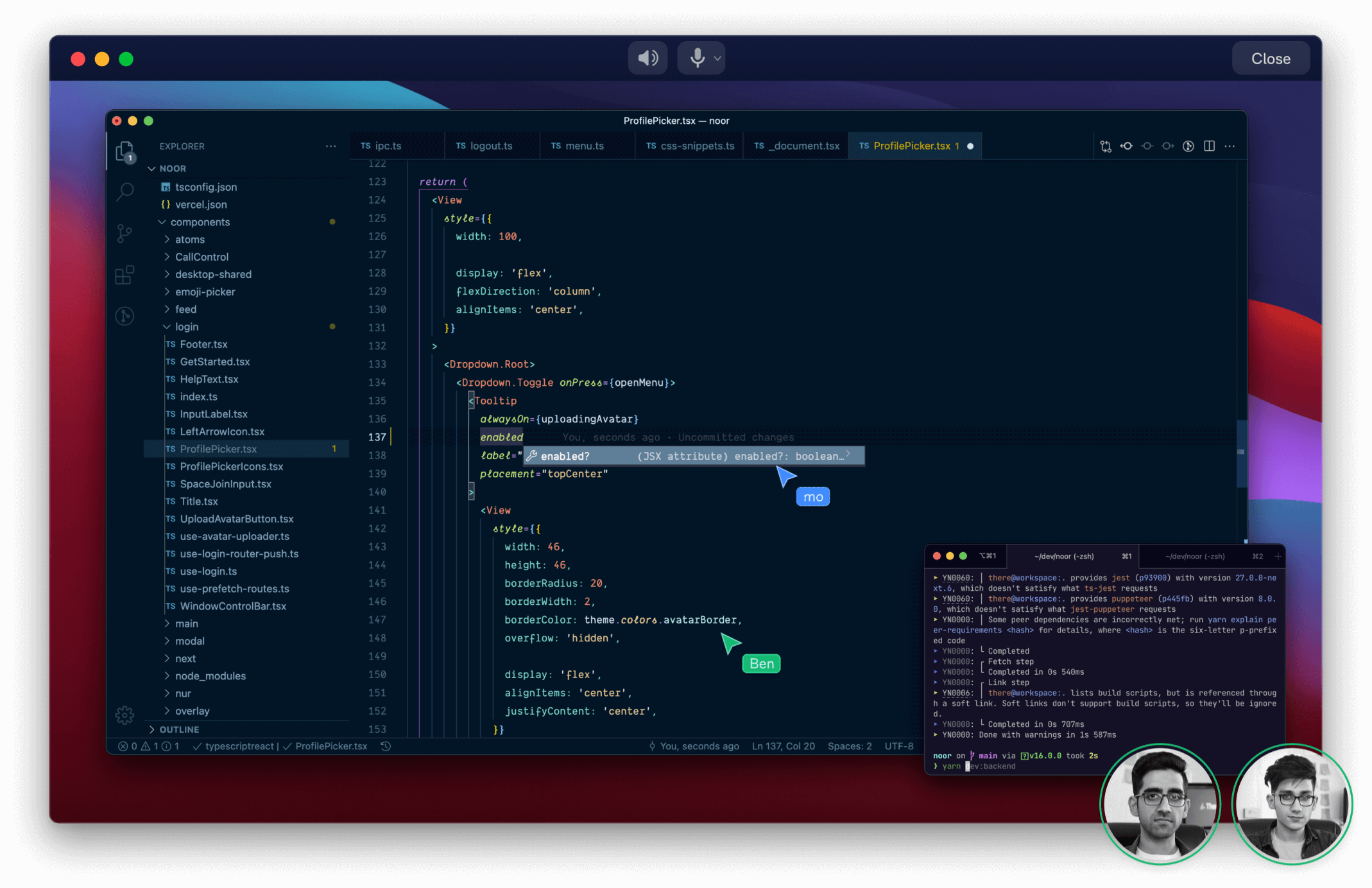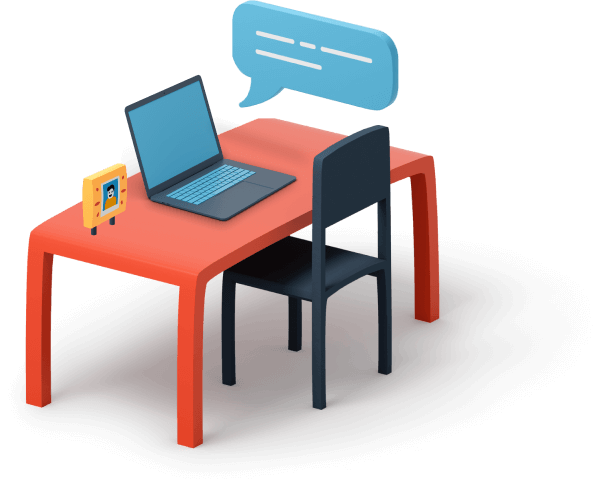 The missing half of async text chat
Magic happens at the sweet spot where deep work meets continuous collaboration with bright minds. The option to jam on an idea quickly is the magic sauce.

Private
All audio and video is end-to-end encrypted.

Superb quality
Crisp audio reduces fatigue and stress.

Lightweight
Noor's voice chat doesn't spin your MacBook fans.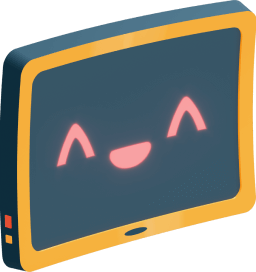 A whole new team experience with impromptu chats
Jump in now, there won't be any going back.
or subscribe to updates